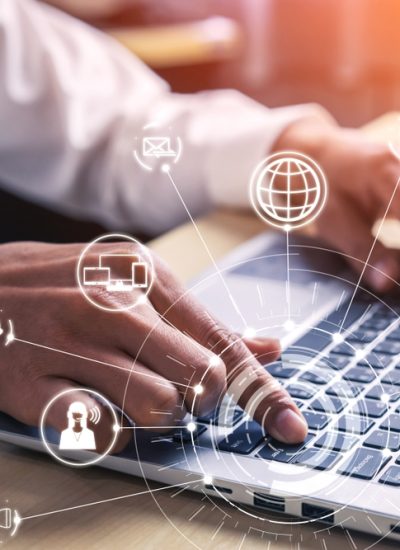 Hello and welcome to TechWays, a full-service digital marketing agency dedicated to helping businesses achieve their online goals. Our team of experienced professionals specializes in a range of digital marketing services, including Search Engine Optimization (SEO), Link Building, Project Management, Content Writing, Web Design & Development and Logo Design.
We understand the unique challenges and opportunities that come with the digital landscape, and we use data-driven strategies and cutting-edge technology to deliver results that drive growth and success for our clients. Our team of experts works closely with each client to understand their specific needs and goals, and to develop custom solutions that help them achieve their desired outcomes.
At TechWays, we are committed to delivering the highest quality of service and support to our clients, and we pride ourselves on our ability to consistently deliver results that exceed expectations. Whether you are looking to increase your online visibility, drive more traffic to your website, or grow your business through digital channels, we have the expertise and experience to help you succeed.
If you're looking for a trusted and reliable partner for your digital marketing needs, look no further than TechWays. We look forward to working with you!