The success of local businesses heavily relies on their online presence. With the majority of consumers turning to search engines to find local products and services, having a strong online visibility is crucial. In this article, we will explore the significance of local SEO and how it can unlock the doors to local business success.
Understanding Local SEO
What is Local SEO?
Local SEO is a specialized branch of SEO that focuses on optimizing a website's visibility in local search results. It involves strategies and techniques designed to help businesses rank higher in local searches conducted by potential customers.
How Does it Differ from Traditional SEO?
While traditional SEO aims to improve a website's visibility on a global or national scale, local SEO is targeted specifically at a local audience. It emphasizes local search ranking factors and aims to connect businesses with customers in their immediate geographic vicinity.
The Significance of Local Search Ranking Factors
Local search ranking factors play a vital role in determining a business's position in local search results. These factors include proximity, relevance, and prominence. Optimizing these factors through local SEO services can significantly enhance a business's chances of appearing in front of local customers.
Benefits of Local SEO Services
Increased Visibility in Local Searches
By leveraging local SEO services, businesses can improve their visibility in local search engine results pages (SERPs). This means that when potential customers search for products or services in their local area, the business has a higher chance of being prominently displayed, increasing the likelihood of attracting local customers.
Targeted Traffic and Higher Conversion Rates
Local SEO services help businesses reach their target audience effectively. By optimizing their online presence for local searches, businesses can attract highly relevant traffic, consisting of customers who are actively seeking their products or services. This targeted approach often leads to higher conversion rates, as the visitors are more likely to convert into paying customers.
Enhanced Online Reputation
Local SEO services include strategies for managing and monitoring online reviews, ensuring that businesses maintain a positive online presence. By actively engaging with customers and addressing their feedback, businesses can build trust and credibility, leading to an improved online reputation.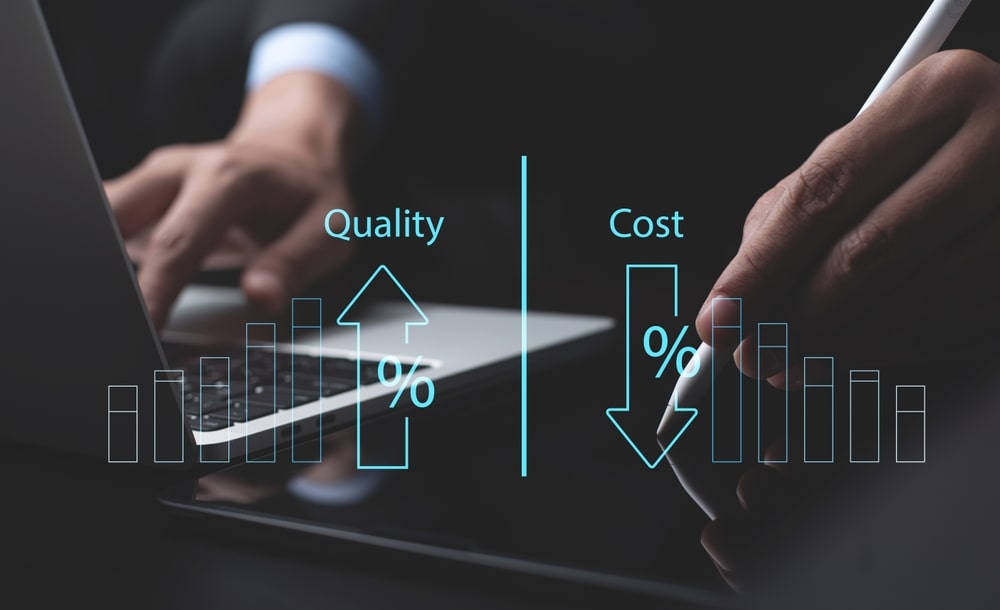 Cost-Effective Marketing Strategy
Compared to traditional advertising methods, local SEO services offer a cost-effective marketing strategy for local businesses. Instead of spending a fortune on traditional advertising channels, businesses can invest in local SEO to reach their target audience at a fraction of the cost. This makes it an attractive option for small businesses with limited budgets.
Optimizing Google My Business
Creating and Optimizing a Google My Business Profile
Google My Business allows businesses to manage their online presence across various platforms, including Searches and Google Maps. Local SEO services include creating and optimizing a GMB profile to ensure accurate and up-to-date business information is displayed to potential customers.
Accurate Business Information
Providing accurate business information, such as the business name, address, phone number (NAP), and operating hours, is crucial for local SEO success. Local SEO services ensure that this information is consistent across all online directories and platforms, helping search engines and customers find and trust the business.
Conclusion
Local SEO services are the key to local business success in today's competitive digital landscape. By leveraging local SEO strategies and techniques, businesses can improve their visibility in local search results, attract targeted traffic, enhance their online reputation, and achieve cost-effective marketing results. With the help of local SEO services, businesses can unlock the full potential of their local market and thrive in the online world.