Having a strong online presence is essential for any business, regardless of its size or industry. Local SEO has emerged as a powerful tool to help businesses connect with their target audience in specific geographical areas. Implementing local SEO strategies can significantly improve your business's visibility, increase website traffic, and attract potential customers in your local market. In this article, we will explore the reasons why your business needs local SEO services and how they can benefit your overall growth.
Targeting Local Customers
One of the primary reasons to invest in local SEO services is to target local customers effectively. Local SEO allows you to optimize your website and online presence to appear prominently in local search results when people search for products or services within their locality. By targeting local keywords and optimizing your business listings, you increase the chances of your business being discovered by potential customers in your area, ultimately driving more foot traffic and increasing conversions.
Enhanced Online Visibility
With the increasing use of smartphones and voice search, local searches have become more prevalent. People frequently search for businesses "near me" or specific services within their local area. By utilizing local SEO techniques, such as optimizing your website, creating location-specific landing pages, and managing online directories, you can significantly enhance your online visibility. This increased visibility not only helps you attract more local customers but also boosts your credibility and brand awareness in your target market.
Competing with Local Competitors
If your business operates in a specific locality, you are likely facing competition from other local businesses offering similar products or services. Local SEO services can give you a competitive edge by ensuring that your business ranks higher in local search results compared to your competitors. By optimizing your website and local listings, leveraging customer reviews, and implementing local content strategies, you can outrank your competitors and capture a larger share of the local market.
Maximizing Google My Business
Google My Business (GMB) has become a crucial platform for local businesses. It allows you to create a business profile that appears in Google search results and Google Maps. Local SEO services help you optimize your GMB listing by providing accurate and up-to-date information about your business, including your address, phone number, business hours, and customer reviews. A well-optimized GMB profile not only increases your chances of appearing in the coveted "Local Pack" but also enhances your overall online presence.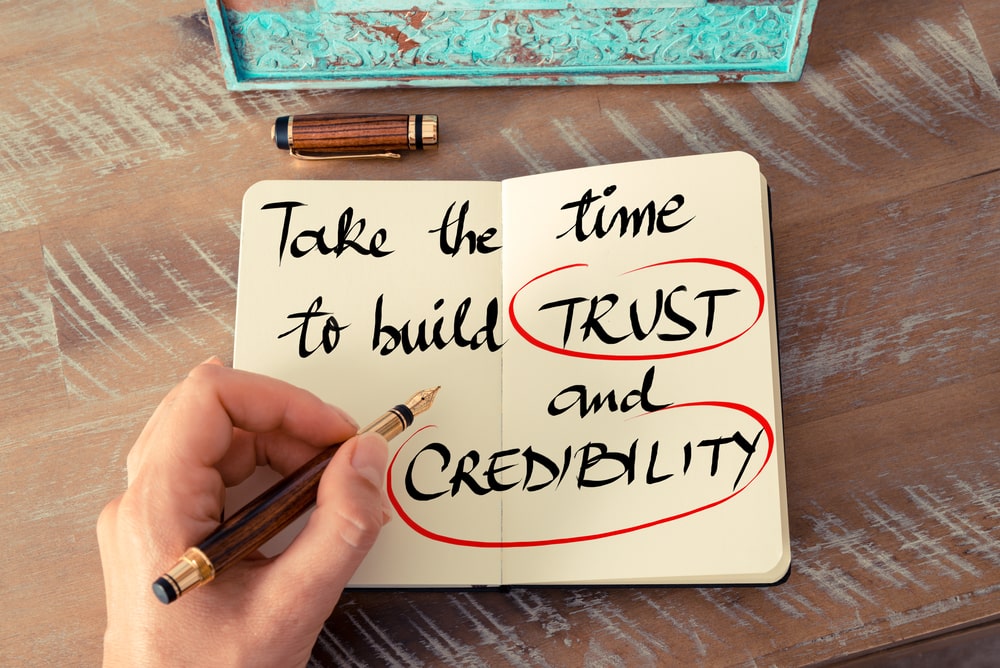 Building Trust and Credibility
In today's digital age, consumers heavily rely on online reviews and ratings to make purchasing decisions. Local SEO services help you actively manage and generate positive customer reviews, which play a significant role in building trust and credibility for your business. Positive reviews not only attract more customers but also contribute to higher search rankings. By implementing local SEO strategies, you can foster a positive online reputation that strengthens customer trust and encourages new business opportunities.
Mobile Optimization
Mobile devices have revolutionized the way people search for products and services. Local SEO services include optimizing your website for mobile devices to ensure a seamless user experience. A mobile-friendly website not only improves your search rankings but also makes it easier for potential customers to navigate and engage with your content. With the majority of local searches occurring on mobile devices, mobile optimization is crucial for capturing and retaining the attention of your target audience.
Conclusion
Investing in local SEO services is no longer optional for businesses that want to thrive in their local market. By targeting local customers, enhancing online visibility, competing effectively, maximizing Google My Business, building trust, and optimizing for mobile devices, your business can reap the numerous benefits of local SEO. As the digital landscape continues to evolve, embracing local SEO strategies will ensure that your business remains competitive and visible to the right audience.